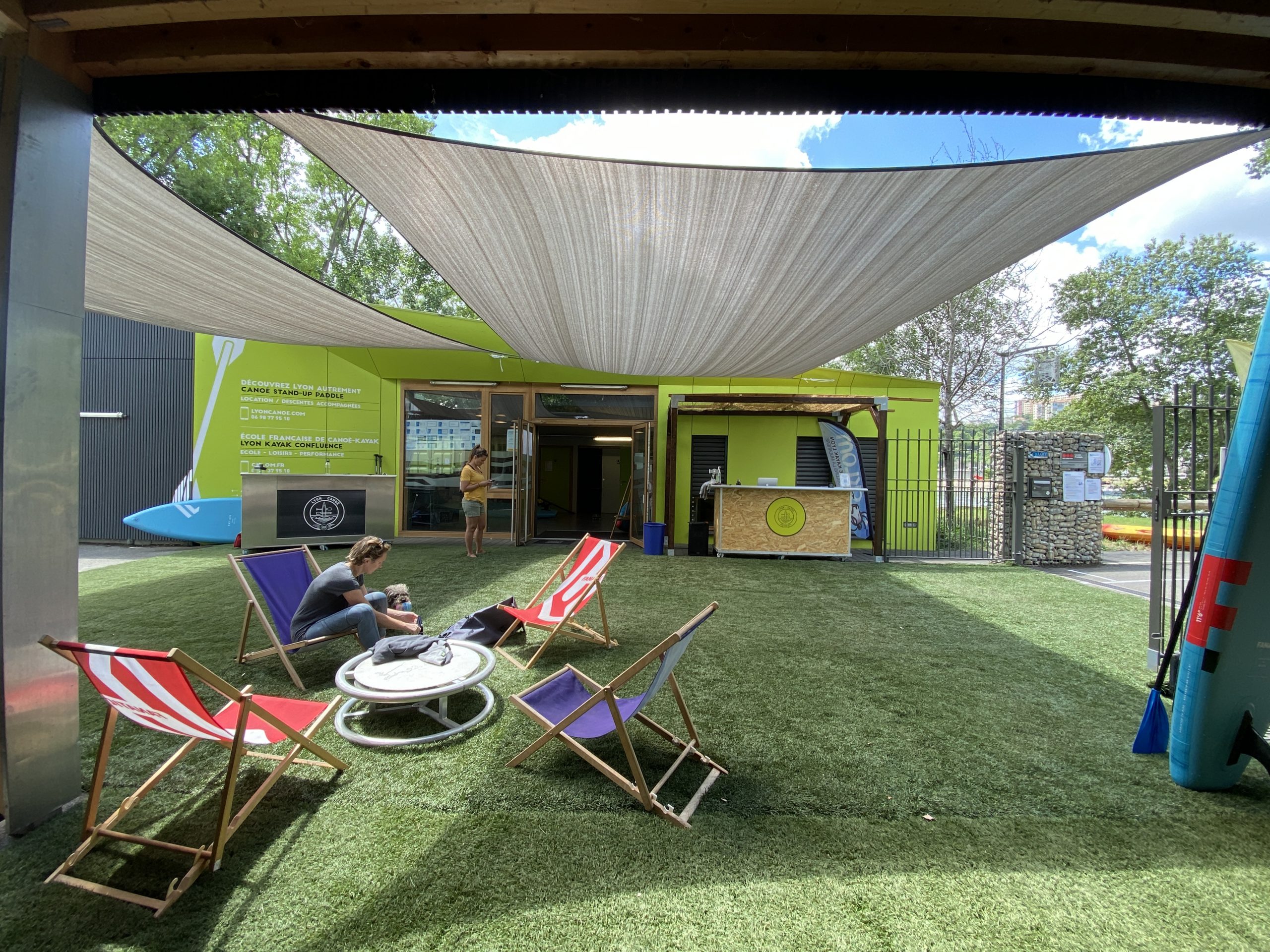 Rules & Safety
Everyone booking a reservation must comply with the following rules:
know how to swim 25 meters and immerse yourself
wear the lifejacket during the entire activity
comply with the instructions given by the management team
not be under the influence of products that confuse the judgment or lessen the physical capacities (drugs, alcohol, medicine, …)
not to be susceptible to crisis disease or to have treatment available
be aware of the specific nature of outdoor activities that expose to unusual conditions (isolation, climatic conditions, immersion, cold, sun, …)
do not have a medical contraindication to the practice of a physical activity
Equipment
Equip yourself:
Sportswear adapted to nautical activities (swimwear are not required, yoga / running wear are perfect…)
Spare clothes
Sports shoes adapted to water
Tshirt
Windbreaker
Bottle of water
Sun protection (hat, cream..)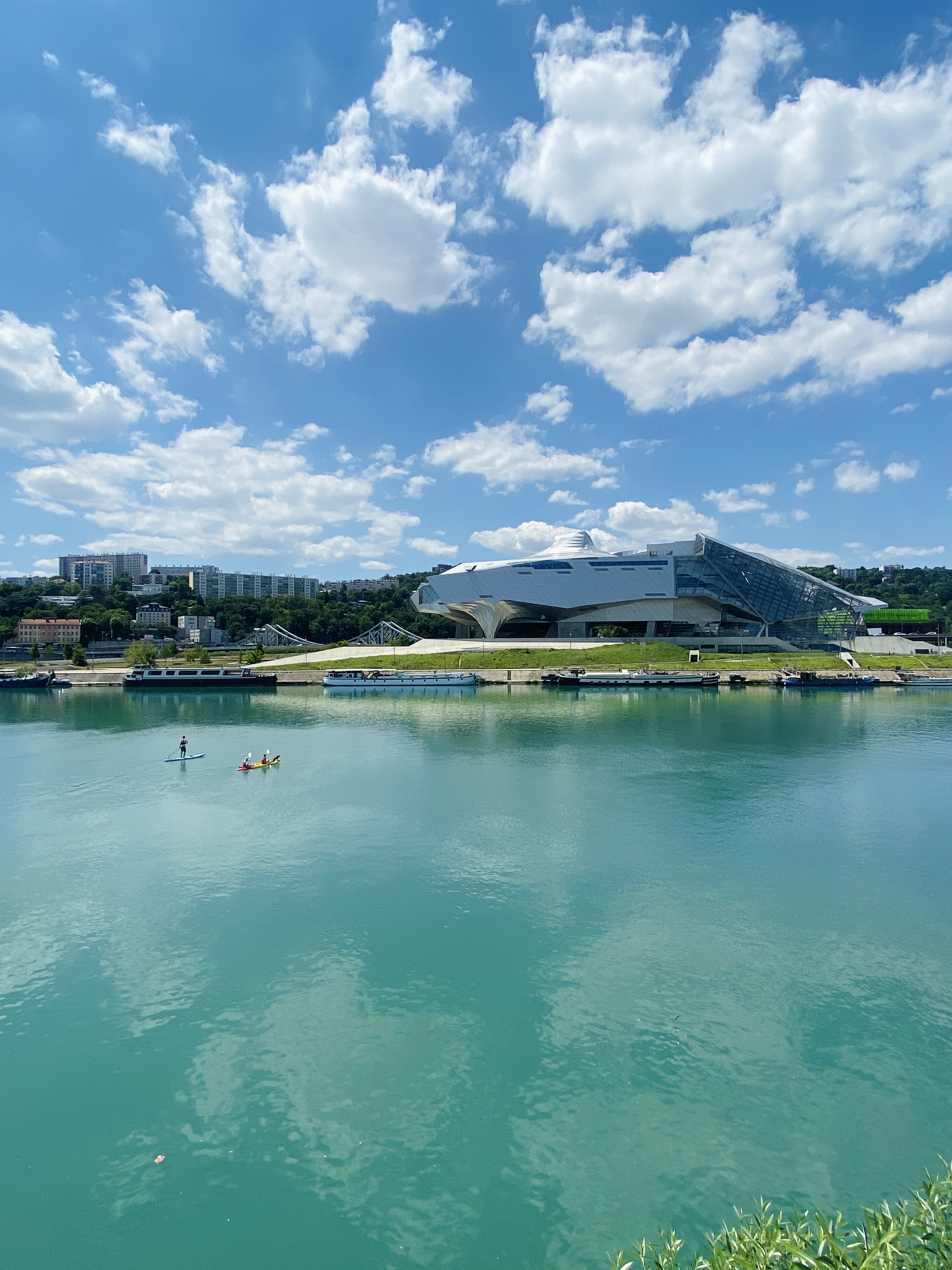 We provide you quality navigation equipment.
You will determine with our team the most suitable boat for your tour according to your desires, your level and climatic conditions.
Our fleet includes:
Open Canadian Canoes
Boat « sit on top » type unsinkable Kayaks
Inflatable Stand Up Paddle
Our boats are mainly canoes or two-seater kayaks (possibility to complete with single-seaters on demand).
Access
Close by the 4 rue Jonas Salk, 69007 Lyon.
Public transport access:
Tramway T1 stop: Halle Tony Garnier
Vélo'v station: Halle Tony Garnier
Booking
Cancellation or postponement conditions:
Lyon Canoe is the last decision maker and judge of favourable conditions to navigation and is allowed cancel or adapt the service according to the hydrological and meteorological conditions (winds, storm, flow variation of the rever, etc…)
In case of impossibility of practice, a postponement date may be proposed.